Full control over personal finances!
Five reasons to start using Home Bookkeeping already today:
Easy —

No need to have any special accounting knowledge

Useful —

Keeping record of your personal finances will help you achieve your goals

Beneficial —

You can avoid unnecessary expenses by analyzing your budget

Practical —

The complete set of features necessary to control your personal finances

Safe —

Password-protected records and database backup copies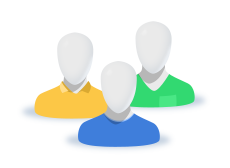 Home accounting for the entire family
Keep your personal financial records and those of all your family members. To ensure privacy, every user's records can be protected with a password.
Count your expenses and incomes
Add all your incomes and expenses to Home Bookkeeping to keep your finances under full control. Make your financial plans and draw up your budget.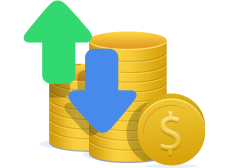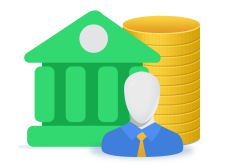 Add money that you borrow and loan to Home Bookkeeping
Full control over borrowed and loaned money including control over its return with payment plan calculation features and notifications.
Keep record of your finances on an unlimited number of accounts
Use as many accounts as you need: accounts in different banks, bank cards, cash, electronic money, etc.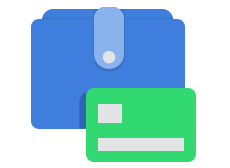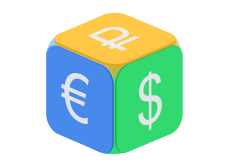 Use Home Bookkeeping to keep your accounts in any currency of the world
The list of currencies in Home Bookkeeping contains all currencies of the world. Choose the currencies that you use.
Use Home Bookkeeping on all kinds of devices
The synchronization feature makes it possible to exchange data with Home Bookkeeping installed on another computer or on an Android mobile device, IPhone, iPad.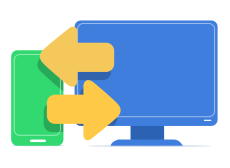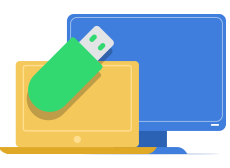 You can have your Home Bookkeeping always with you on a flash drive
Install Home Bookkeeping on a flash drive and use it by plugging the flash drive into any computer. No information from your Home Bookkeeping will remain on the computer in this case.
Visual reports and charts
It is a simple and convenient tool for analysis. Home Bookkeeping will help you analyze your finances with the help of all kinds of reports and visual charts.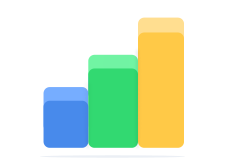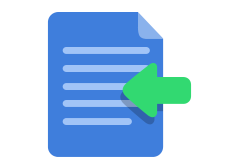 Home Bookkeeping will import your bank statements
Import your bank statements into Home Bookkeeping or import your financial records to it from other sources.
Export records from Home Bookkeeping
If you ever need to send data from Home Bookkeeping somewhere, the export feature will help you with that. Home Bookkeeping exports data to more than 15 different formats.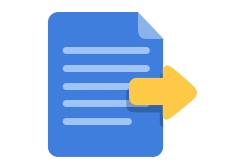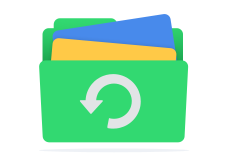 Your data under reliable protection
With the reliable backup system, rest assured that your data is always safe and secure and there is no way you ever lose it.
Home Bookkeeping will be launched automatically according to the schedule you specify
You will never forget to add new records to Home Bookkeeping if you use the feature for launching Home Bookkeeping according to schedule.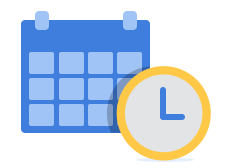 Home Bookkeeping has been already downloaded more than

4 000 000 times